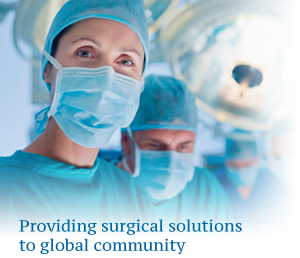 BMC-PRIMA. providing surgical solutions to global community.
BMC-PRIMA is a dynamic company dedicated to bring very high quality of surgical instruments to the world.
BMC-PRIMA is led and staffed by a team of experienced medical industry professionals and uses its expertise to develop and market a wide range of German quality surgical instruments to clinical centers and hospitals around the world.
With a client base which extends throughout Europe and Asia Pacific, BMC-PRIMA's unique in-house skill ensures that the company offers the highest quality of surgical instruments with stringent quality control system.
---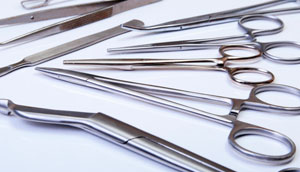 Our Products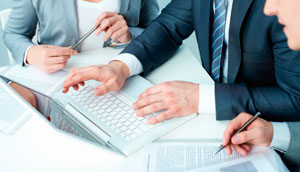 Our Services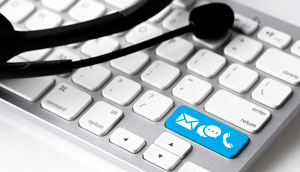 Enquiry Form